GALLERY OF WORK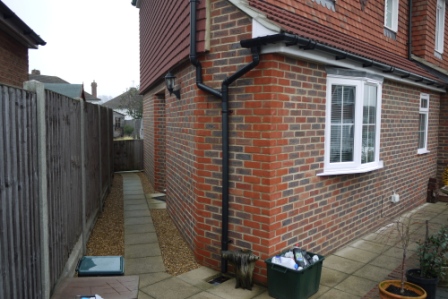 Cornish Unit Rebuild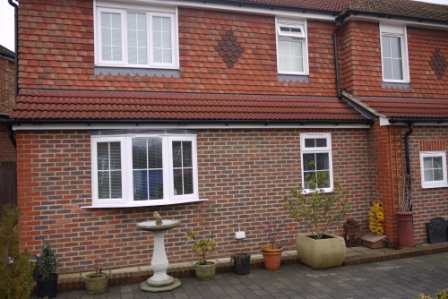 Two storey Refurbishment of a Cornish Unit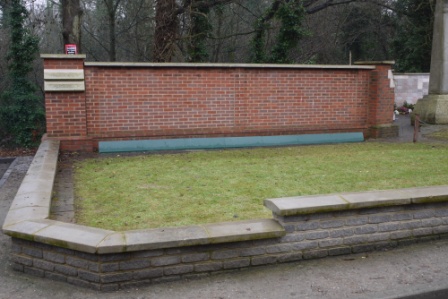 St Giles Church Farnborough Memorial Wall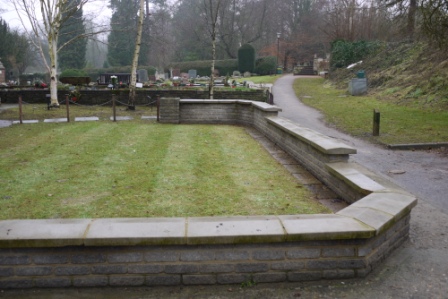 St Giles Church Farnborough Memorial wall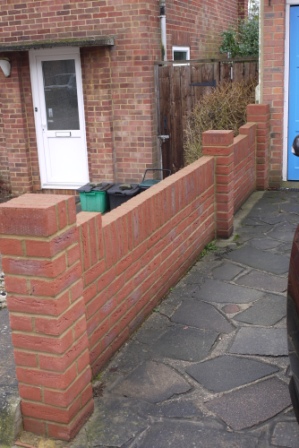 Soldier Course Brick Wall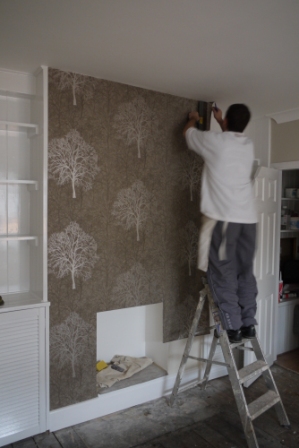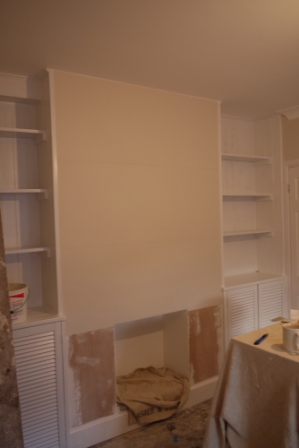 Renovation of Chimney Breast and Decorating


Dining Room from preparation through to finish. Included plastering, lining, wallpapering and decorating.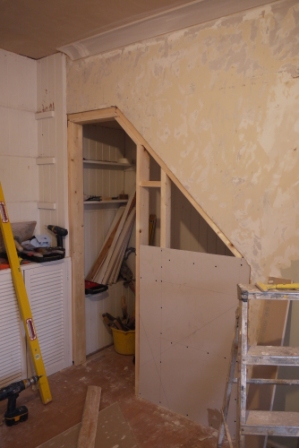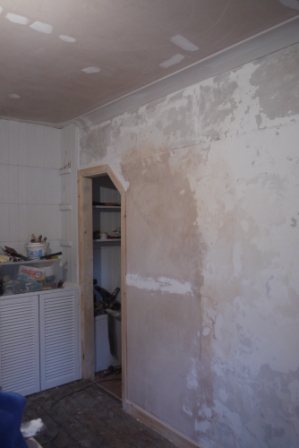 These 3 photos show an open understairs area made into an enclosed understairs cupboard with door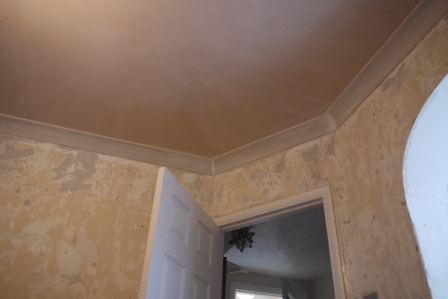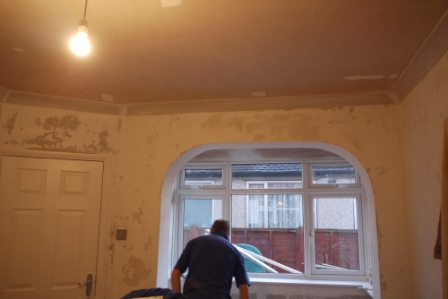 Examples of covering and plastering work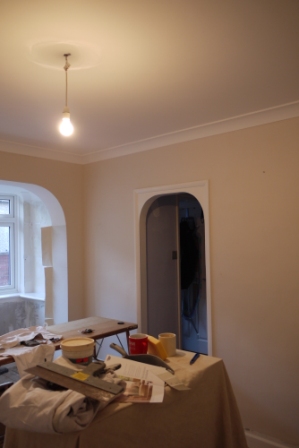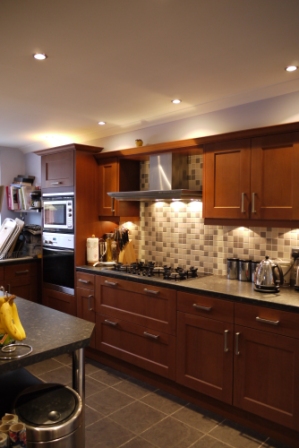 Kitchen Fitted, tiled and decorated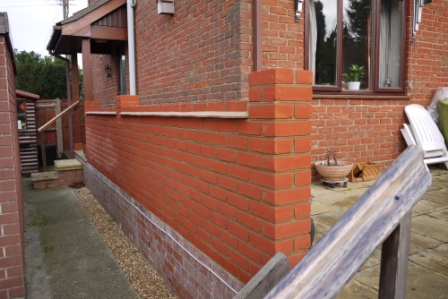 View from both sides of brick wall build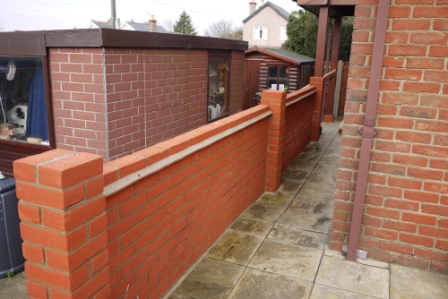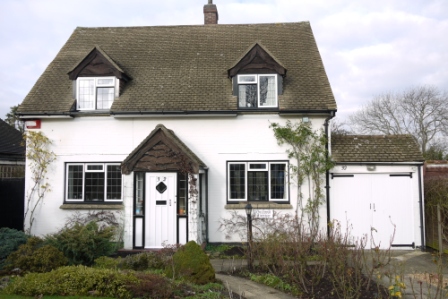 Exterior Decoration, replace windows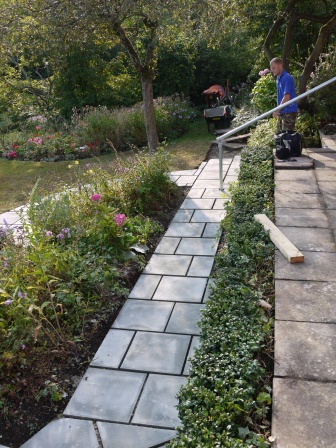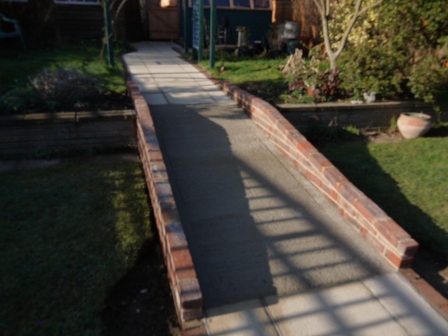 Pathway & Disabled ramp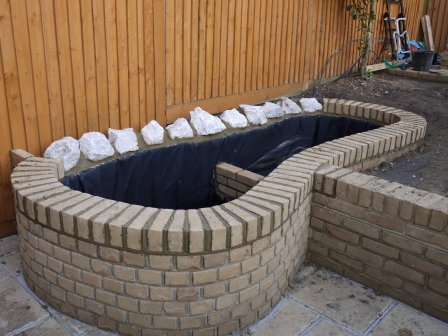 Pond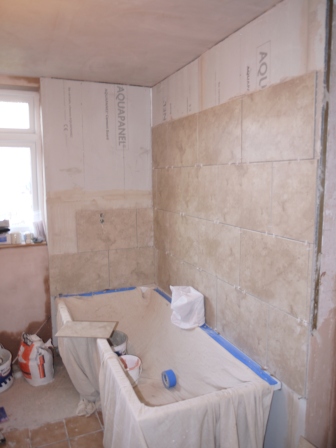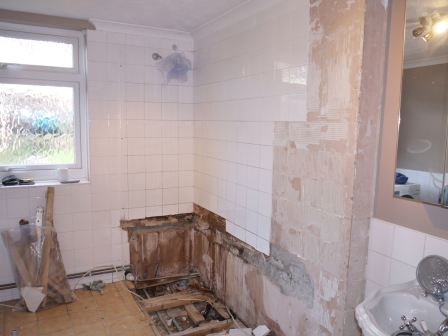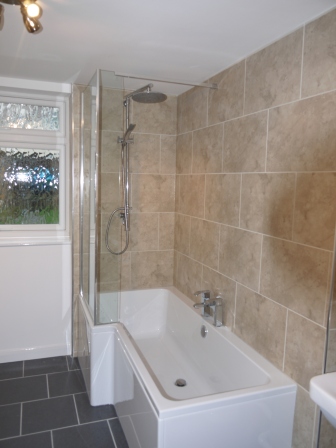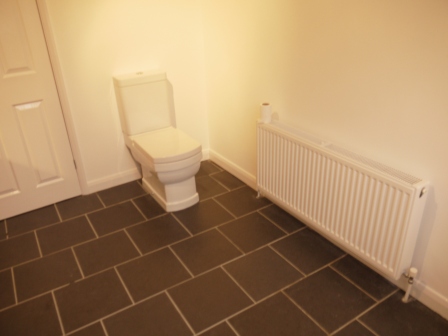 Bathroom refit completed - bath/shower & WC fitted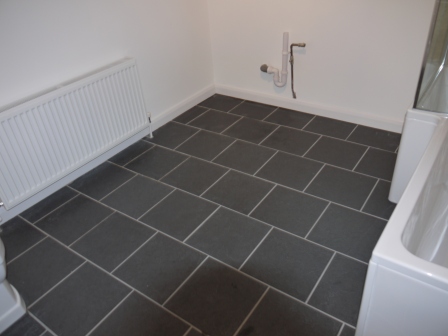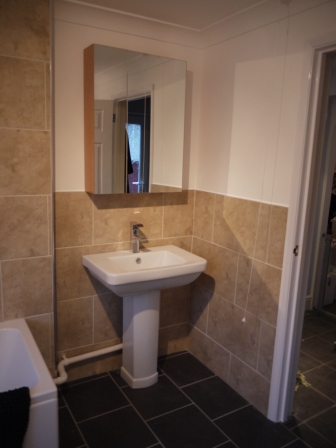 Bathroom tiling completed Bathroom sink & tiling
We take huge pride in the quality of our work and finish. Please call us or email us to discuss any work you require.